ROOMS
The beauty of traditional space and the classic atmosphere radiates out from the space. we highly esteem these elements hence we endeavored to conserving the traditional elements and tinged a bit of modern touch to it. Since it's 70 year-old traditional building made of natural materials, local construction company specializes in old traditional Japanese house reconstruction cooperated us for the renovation.
AIBIYA is three-story wooden building that can accommodate maximum 27people with wide range of rooms for various types of travelers.
All rooms are featuring air-conditioning, heating, individual lockers, low beds with private bed lights and decorated with beautiful items proudly made by local artisans.
FREE WI-FI
SMOKE-FREE PROPERTY
Complimentary services
Breakfast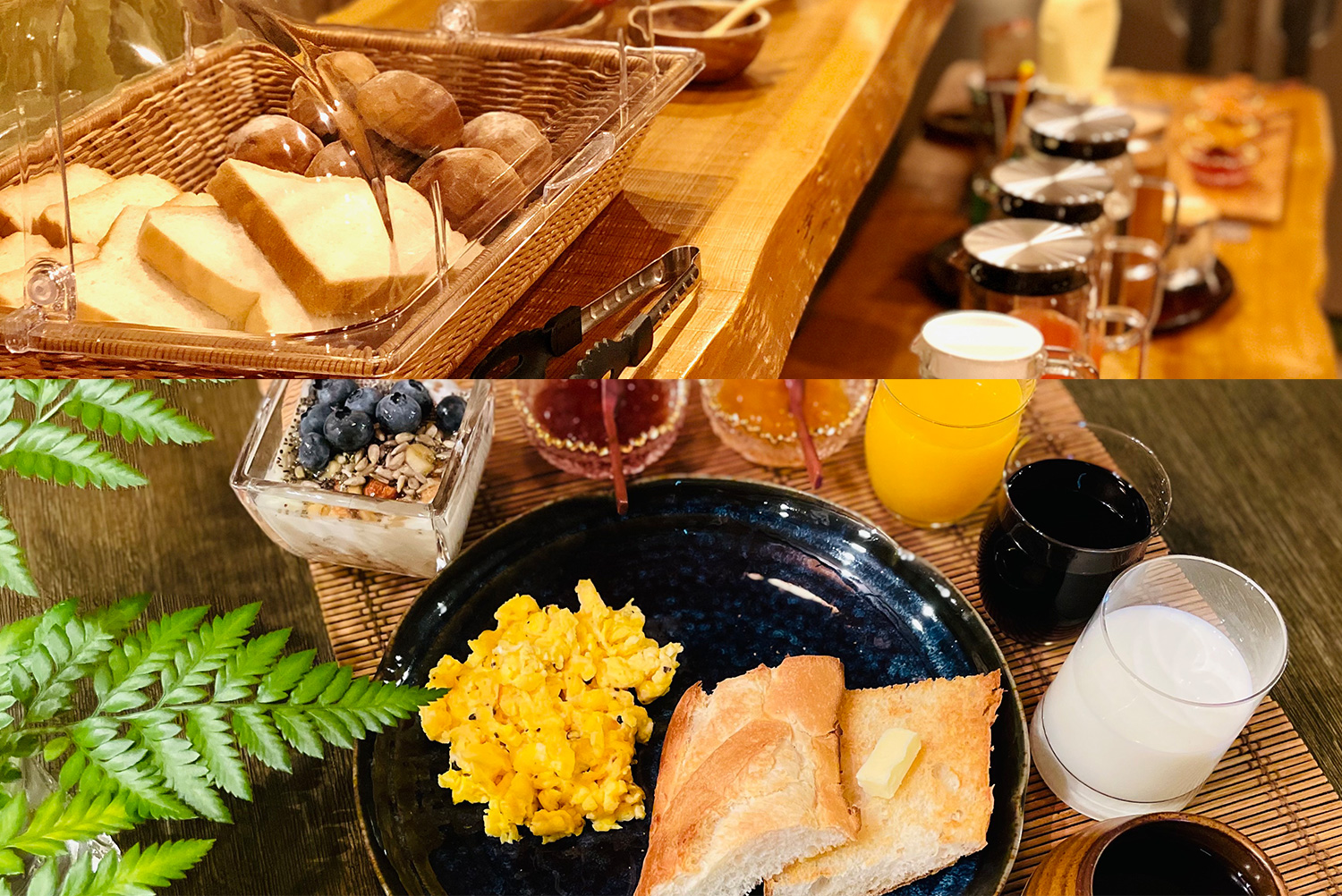 Start your day with locally-produced fresh breakfast. Complimentary continental breakfast is served daily. All-day Tea & Coffee.
E-bike rental service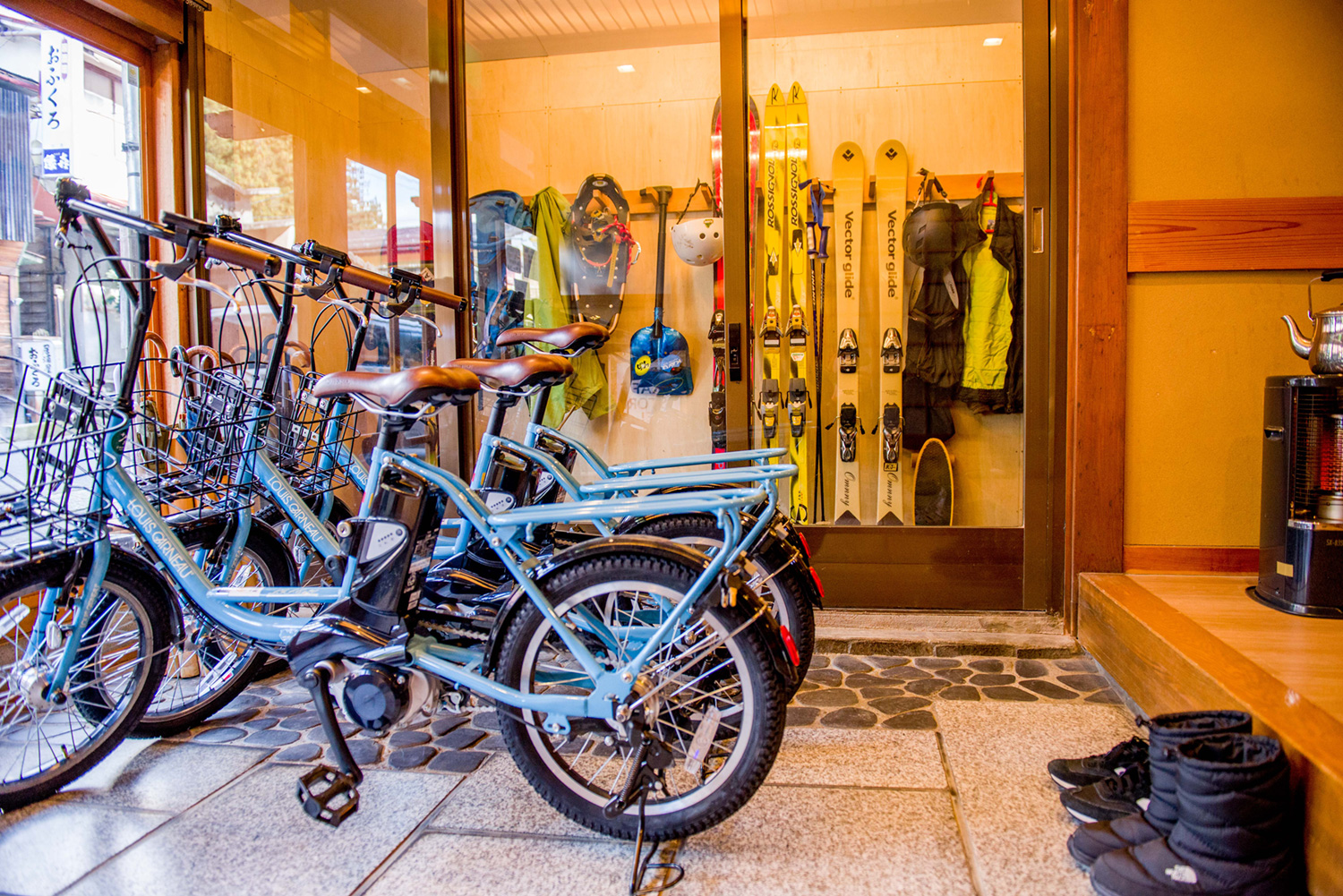 Free bicycle rental service is available during spring to autumn season. (April to November) To prevent an accident, bicycle rental service is not available during winter season. (December ~ March)
Rental bicycle Service is temporarily not available.
Luggage storage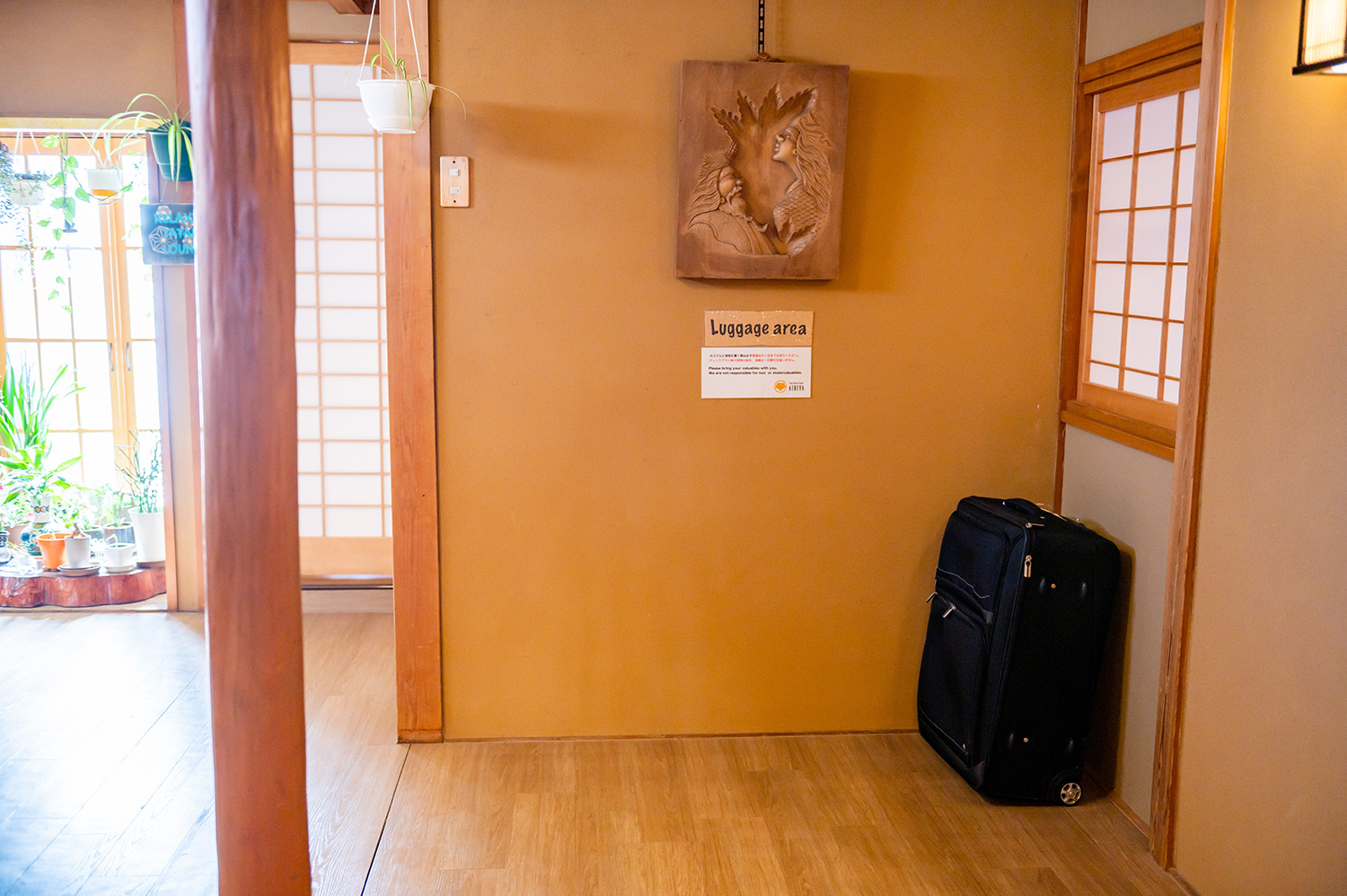 Luggage storage service is available after check out. Please note that the luggage will be stored on the side way of the corridor.
Optional service
Hot spring bath
We are offering a special discount ticket for the access to 4 different types of exquisite hot spring bath near our guesthouse.
Ticket is available at our reception. Ticket should be purchased beforehand.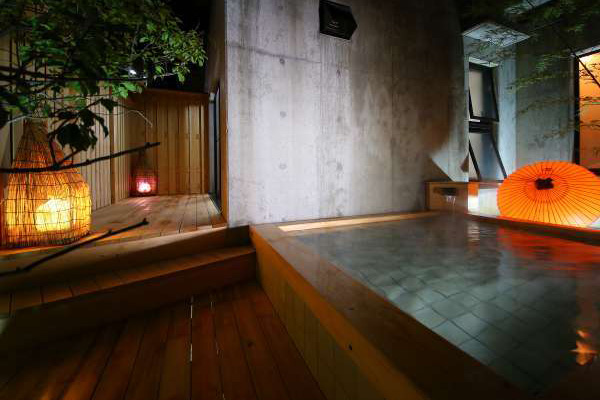 Kameino onsen・・・500yen
(1minutes walk)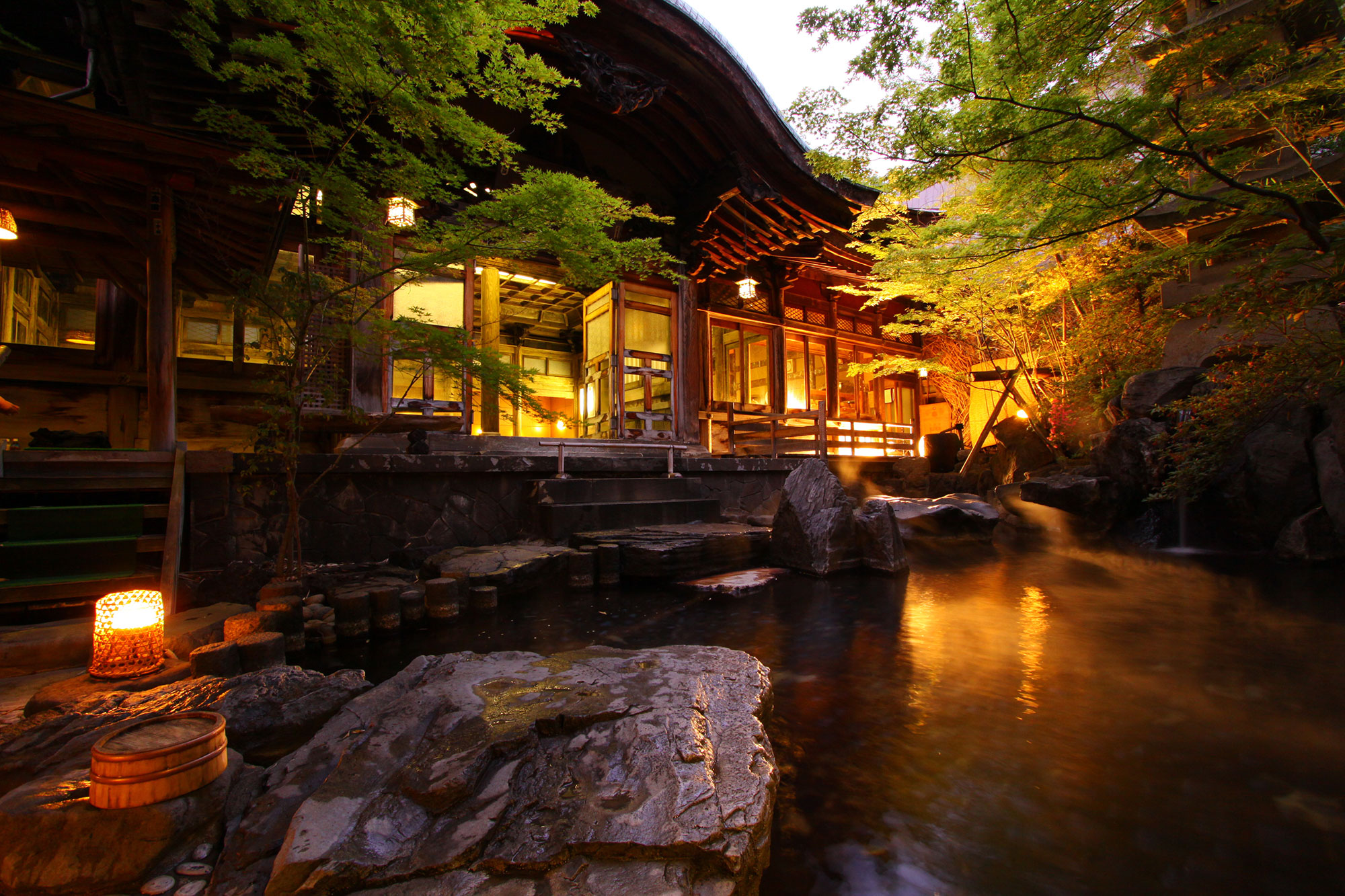 Yoroduya onsen・・・800yen
(3minutes walk)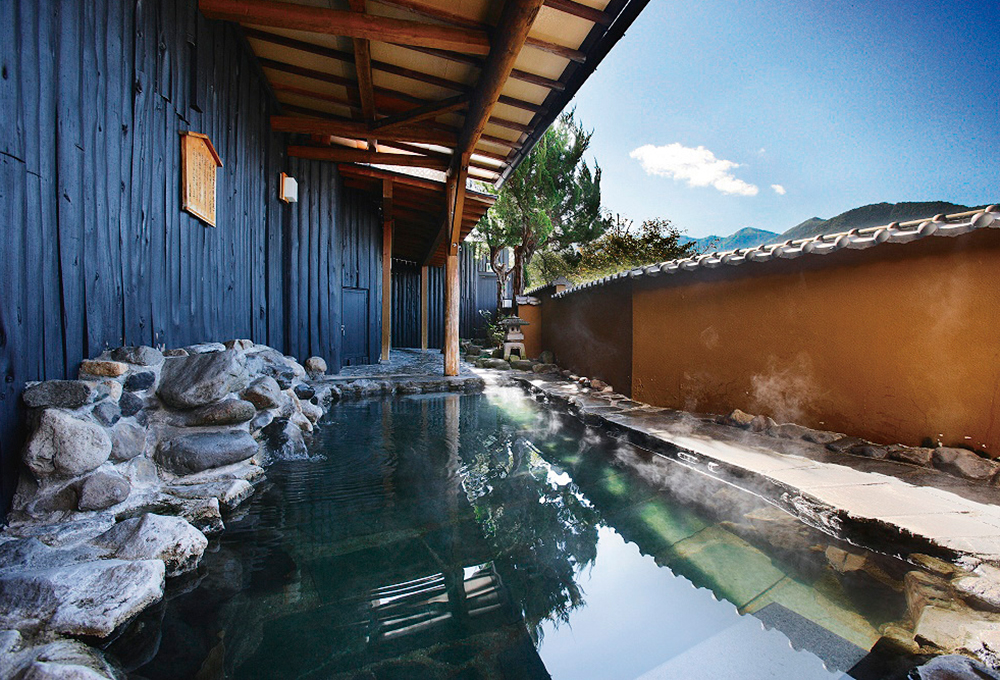 Biyu onsen・・・700yen
(5minutes walk)
Private onsen・・・800yen for 50minutes bathing time (12minutes walk)
For the use of private onsen, please ask one of our staff to check the availability.